TOC BRUTISM.E.S.* #1

Vittorio Parisi meets Gonzo, Pierre and the other members of the Collective Contrebande in the first issue of the magazine TOC brutism.e.s. *, a space of research and experimentation on raw, brut, radical, modeste, naïf, singulier, hors normes, unusual, pagan, popular, de la rue art and other unnecessary contemporary needs.

Produced by toc-centre.org, under the creative direction of Alessandro Urso and Asako Yamasaki, with Lidia Fusaro, Vittorio Parisi, Césarine Fabbro, Diletta Casalino, Anaïs Dutilleux, Leo Wang.



photo credit: Asako Yamasaki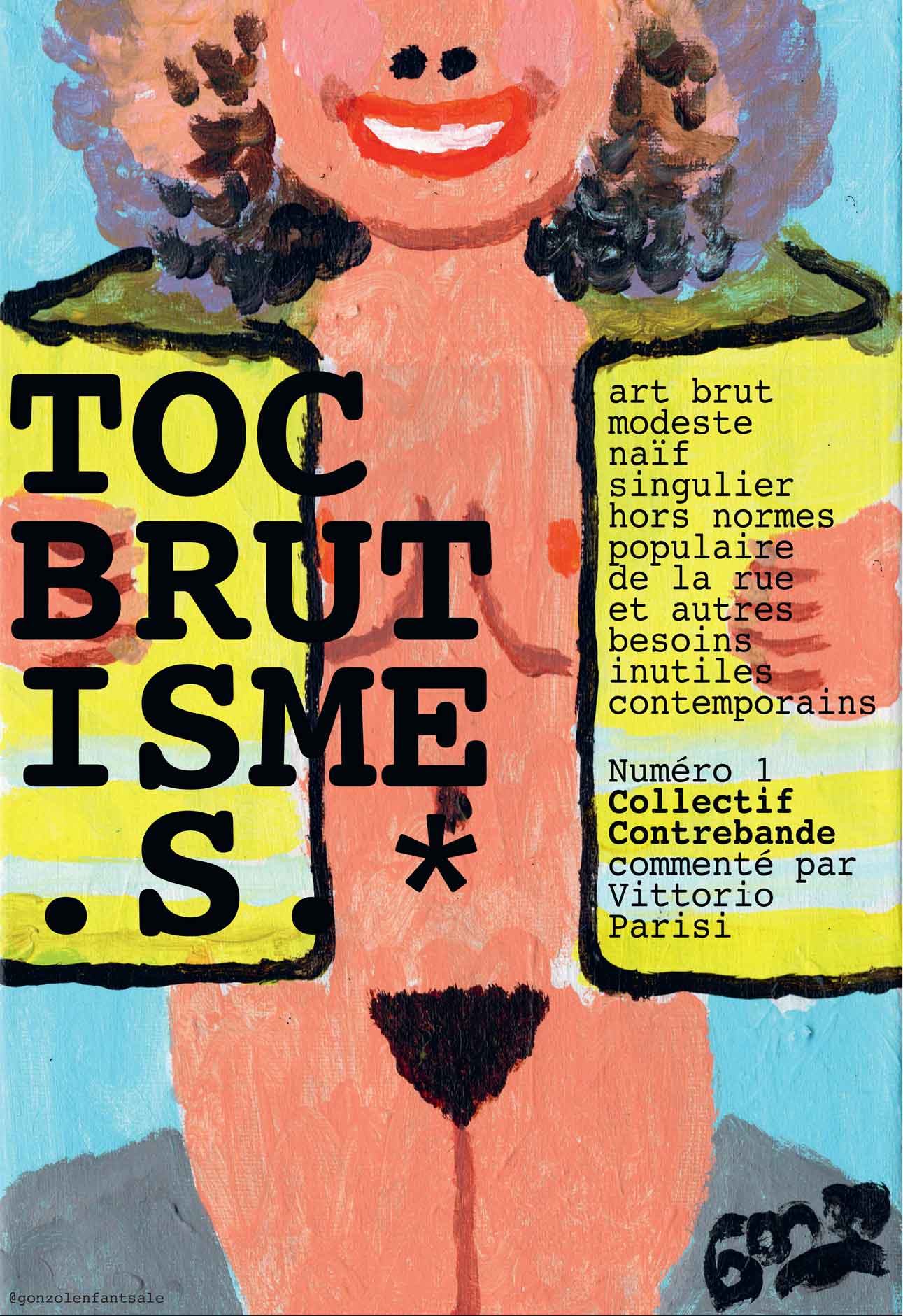 @Gonzolenfantsale



@repier1



@gonzolenfantsale


@Moon


@Jill Chauvat


Produced by: toc-centre.org

Creative Direction
Alessandro Urso, Asako Yamasaki

Cover image: @gonzolenfantsale